News, tips and inspiration
News, tips and articles from the world of outdoor adventures. Enjoy.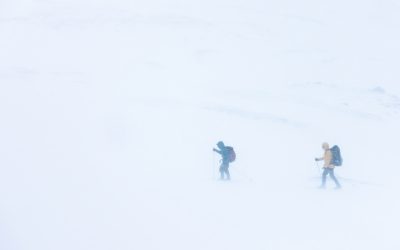 On Nordic Skis in the Mountains of Jämtland, Sweden With Nordic skis, we traveled across the mountains of Jämtland in mid-February 2023 and used the cabin system for overnight stays. A classic trip in many ways, albeit a little different for a 13-year-old boy from...
More news, tips and inspiration to come.