News, tips and inspiration
News, tips and articles from the world of outdoor adventures. Enjoy.
Markus Nyman, new chairman of SFLO On the Annual General Assembly of the Swedish Mountain Leader Organisation the 19th of May 2019 at Enaforsholms Mountain Station, Markus Nyman was elected new Chairman of the board. Markus has been active board member since 2016 and...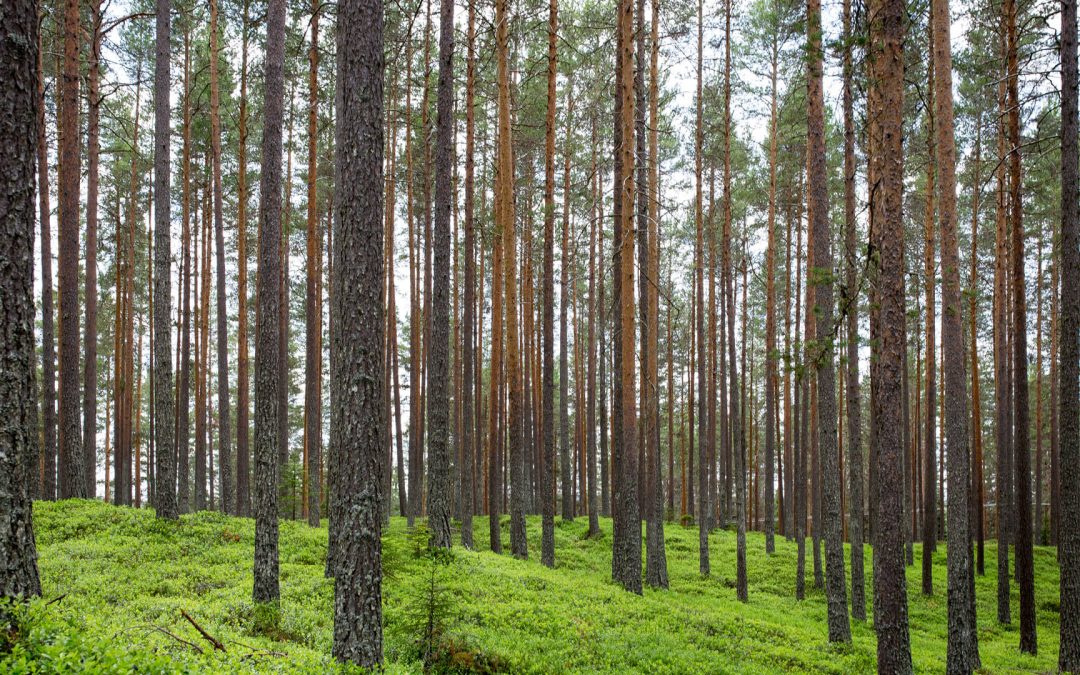 About the Right of Public Access Sweden has alot of mountains, forests, archipelagos, rivers, lakes, and beaches for you to discover. But what makes the Swedish nature so special is the right of public access, which is regulated in law, and provides everyone in Sweden...
More news, tips and inspiration to come.
Recommended tours & courses