Powder Ski Touring in Borgafjäll
Borgafjäll lies in Lapland Sweden. Famous (but still not crowded) for the early season snow and deep snow pack. Each day we will search for new epic ski runs, be it deep powder in the forest or corn skiing up on the high mountains. So, the first step in joining this trip is saying hello, I would love to hear from you. 
Ski Touring in Borgafjäll
4 Days | Borgafjäll, Lapland Sweden
Powder skiing to the people
The small village lies at the end of the road, and that is the feeling you get when you arrive as well. This is where the wilderness starts. Altough it may feel like far away, daily flights and night trains go to Östersund and from there it is just a small bus trip north. You will get help to book this in country travel to make sure you arrive in time. For example, go to sleep in Stockholm and you will be skiing the day after by lunch time.
Included in the price: Guide, local transport, avalanche equipment, accommodation in a shared cabin and all meals that we will cook together.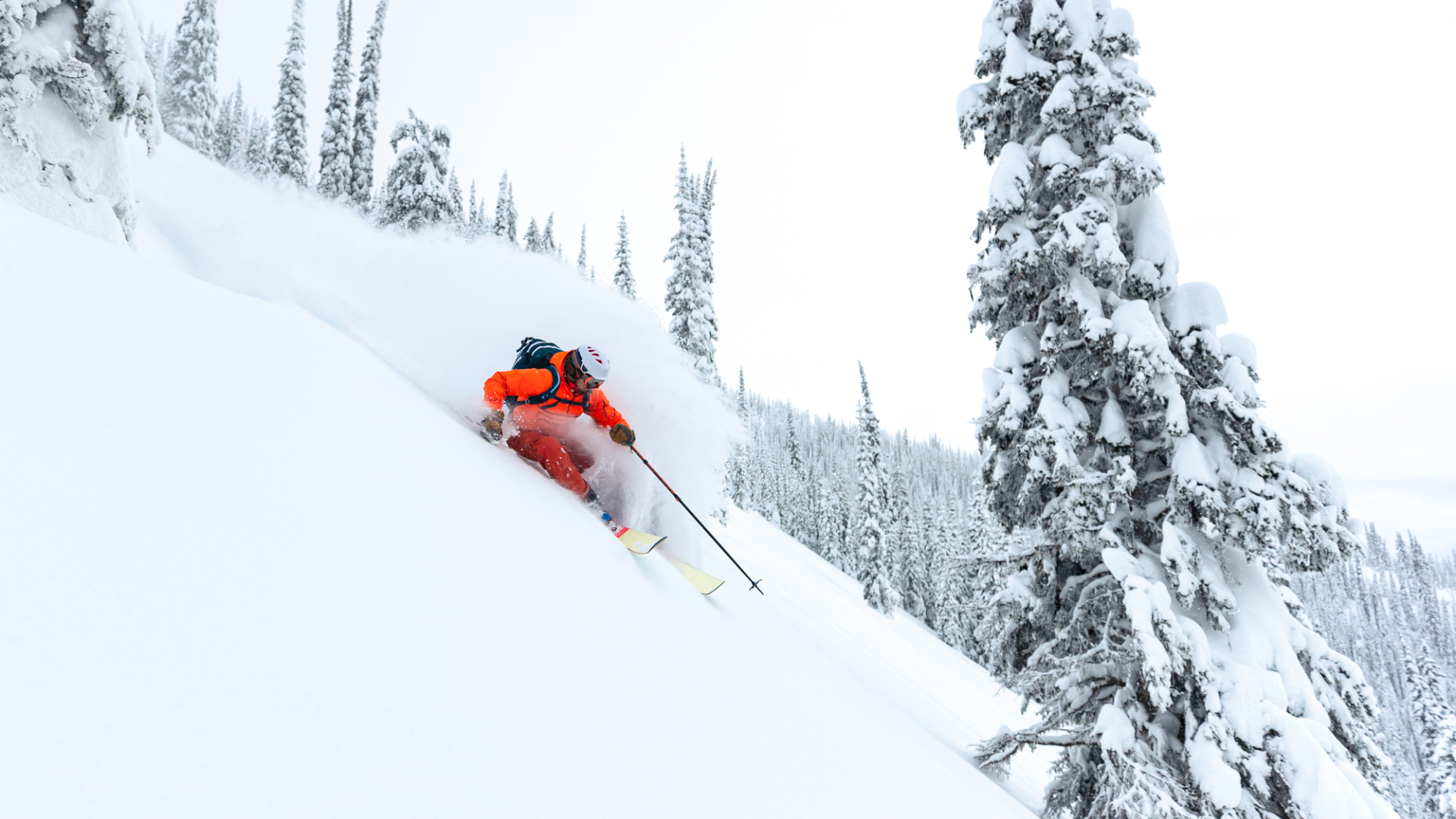 Preliminary dates for 2024
14 to 17 March
21 to 24 March
(Thursday afternoon to Sunday afternoon)
Please contact Markus for more information
Welcome with questions or preliminary bookings for the season.