Backcountry Days Hemavan
With Basecamp in a Mountain Hut in the Wild Do you need to have something to talk about during the coffee break when you work? After this weekend there will no longer be any problems. Welcome to Hemavan and the large valley Syterskalet.
2 hours from Stockholm
Maybe you have a longing to get away from the big city – see the open spaces and magnificent views. Mountains and wilderness that make you feel small. Our trip to Hemavan ticks all the boxes and also offers community in one of STF's Mountain Huts where we help to cook, chop wood and fetch water – a genuine mountain experience quite simply.
Cruising meetup for skiers
Headlamp: check.
Map, compass: check.
Food for several days: check.
When you set out in roadless country on a multi-day ski tour, you need to be well prepared. It can be harsh conditions out there, but with the right equipment and attitude, it usually goes well anyway. It may be that life in a mountain hut is a little more basic, but you adapt quickly and get into a different pace. Even if there is enough physical activity during the day, most people feel how the calm comes when the fire crackles in the evening and the sound of the wind whistling when you go to bed. Maybe you brush your teeth wearing a down jacket in the moonlight and feel the great contrast against the heat when you enter. That's a bit of what it's all about, a fairly simple concept – food, nature, movement, skiing, community and living on the mountain without a lot of frills. No more no less.
Something like that can go through your head when you start to approach the top.
Some kind words fly through the air. The ski skins are ripped off. Now all that's left is the cruising.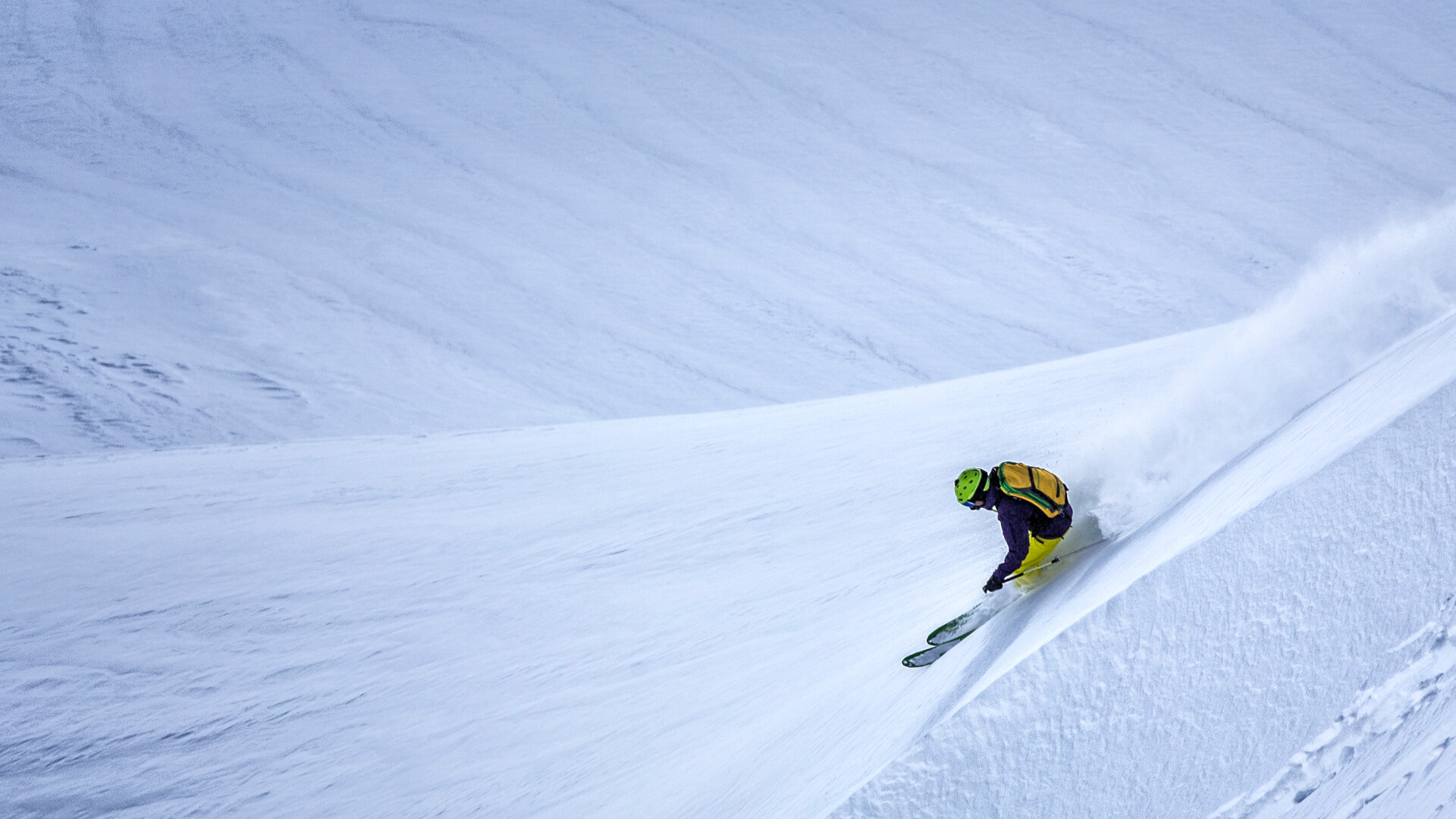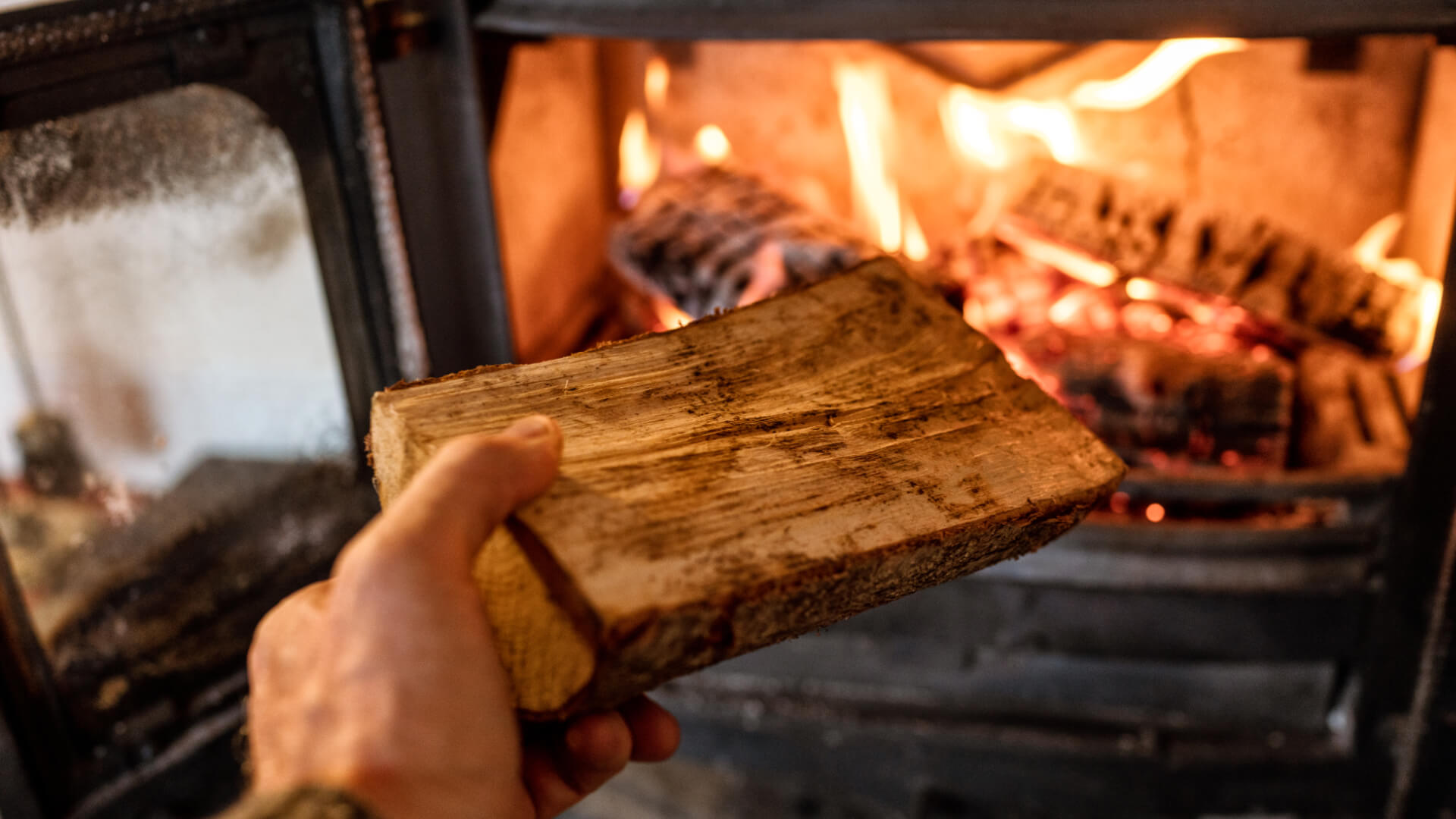 Calendar 2024
4-7/4
18-21/4
Accommodation to the day after the trip is included in the price. Altough not recommended, it might be possible to start your return travel the same evening. 
More dates on request.
Thursday (day 1 - arrival)
The airport in Hemavan is centrally located within walking distance of our accommodation for the first night. Here we meet in the evening and cook a joint dinner. This means that we have the opportunity to get to know each other a little and have a closer look at the plan for the next few days and also check the equipment.
Accommodation for this and our last night is hostel standard where we have our own room for our group.
Friday (day 2)
The day starts with a review of avalanche rescue and then a one-way ticket up the mountain so we get as much help as possible from the ski lifts. Not only does it mean that we gain more altitude meters down than up: it also helps because our pack is now a few kilos heavier than on normal day trips.
At the top of the lift, we put on the skins and work our way up and away. After that, there will be a long run down to the cabin where we can leave some stuff. In the afternoon, we might go for a walk to feel the snow and familiarize ourselves with the area.
In the evening we do some chores like chopping firewood and fetching water before we cook dinner and go over tomorrow's plan. In this way, we are a little more efficient the morning after.
Saturday (day 3)
Waking up in a mountain cabin is often a special feeling. The landscape may have completely changed from when you brushed your teeth. But before the skis can be taken for a walk, the stove has to be lit, hot water and breakfast must be taken care of, and we pack lunches from the breakfast table. After that, we set off on a slightly longer trip on one of the massif's mighty peaks.
Sunday (day 4)
Depending on the weather and snow, we head out in search of the best snow we have found so far. Hopefully we can squeeze in some runs in the morning and a peak in the afternoon before cruising back towards Hemavan and civilization.
Here, a shower feels extra well deserved. Maybe a cold beer too, with the knowledge that soon it's back to normal life again, it's just a matter of enjoying it as much as you can.
Monday (departure)
After breakfast, we thank you for the trip and hope to see you again.
Safety & Avalanche Equipment
(transceiver, shovel and probe)
2 nights accommodation in Hostel
(accommodation in shared room)
2 nights accommodation in Mountain Cabin
(accommodation in shared room)
All meals dinner day 1 to breakfast day 5
(From the evening of arrival to the morning of the departure)
Single ski ticket, if necessary and available
Optional Add-ons
Please book well in advance
Rental of skis, skins and poles
Please inquire for details. We recommend you bring your own ski boots.
Starting location:
The tour starts and ends in Hemavan, Lappland. To get here it is easiest to fly from Stockholm Arlanda, or drive with your own car. 
Difficulty and Prerequisites:
Normal fitness Have tried Ski Touring before. Have skied off-piste before. Please do not hesitate to ask questions.
Packing list:
A list of what you need to bring can be found here. If you have any questions, please ask.
Good to know:
Please mention if you are allergic to something, have special dietary needs, or take medication for anything on a regular basis when booking. Also make sure your insurance covers this activity and that your equipment is in good condition. Please verify your travel details and flight times before booking travel to/from the trip.