The Wild Scandinavia
Deep Wild Scandinavia is a company that offers outdoor experiences, courses and adventures. We are based in the heart of the Scandinavian mountain range – Jämtland, Sweden. Access to the continent through Trondheim is just a few hours away but with endless wilderness access.
Experience the unique nature up north and the magic mix of mountains, forests and streams.
Welcome to join the adventure.
Selection of tours and courses
Hut to hut Nordic Skiing Vålådalen
4 days | Jämtland, Sweden
Ski Touring Weekend Almdalen
3 days | Jämtland, Sweden
Powder Skiing in Borgafjäll
News and inspiration
Inspiring news and tips from the outdoor world.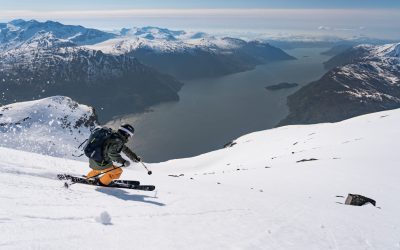 New tours for the winter 2024September 2023, by Markus NymanWith great joy... With great joy, I have managed to put together some really good packages that I think will be very successful. They are currently up on the website and the easiest way to book is by sending...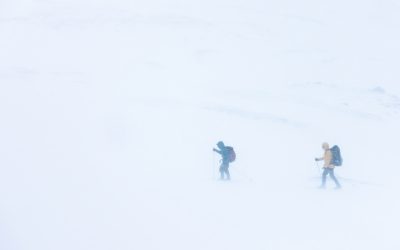 On Nordic Skis in the Mountains of Jämtland, Sweden With Nordic skis, we traveled across the mountains of Jämtland in mid-February 2023 and used the cabin system for overnight stays. A classic trip in many ways, albeit a little different for a 13-year-old boy from...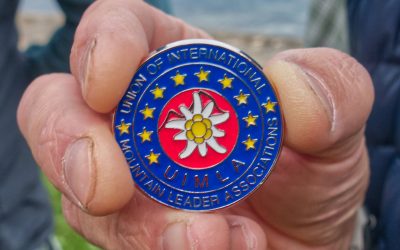 My story from within the Swedish Mountain Leader Organisation and how we successfully became members of the Union of International Mountain Leader Association, also known as UIMLA.
Deep Wild on Instagram
A selection of what we are working with at the moment.