The Wild Scandinavia
Deep Wild Scandinavia is a company that offers outdoor experiences, courses and adventures. We are based in the heart of the Scandinavian mountain range – Jämtland, Sweden. Access to the continent through Trondheim is just a few hours away but with endless wilderness access.
Experience the unique nature up north and the magic mix of mountains, forests and streams.
Welcome to join the adventure.
Selection of tours and courses
Hut to hut Nordic Skiing Vålådalen
4 days | Jämtland, Sweden
Ski Touring Weekend Almdalen
3 days | Jämtland, Sweden
Powder Skiing in Borgafjäll
4 days | Jämtland, Sweden
News and inspiration
Inspiring news and tips from the outdoor world.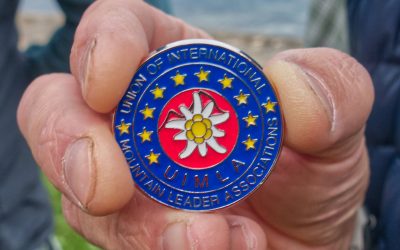 My story from within the Swedish Mountain Leader Organisation and how we successfully became members of the Union of International Mountain Leader Association, also known as UIMLA.
Explore Swedish Lapland's Kings Trail on Snowshoes: A Unique Winter ExperienceIntroduction In March and April of 2023, I led a team of people from Wales and Scotland on the King's Trail in Swedish Lappland. This was the second year I guided this trip on behalf of my...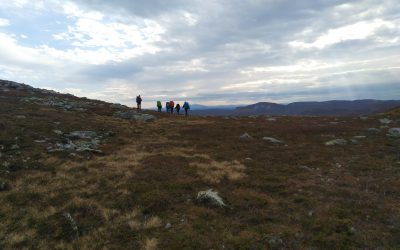 In September of 2021 I had the opportunity to host the first Swedish summer assessment together with two colleagues. A particularly wet week with lots of rain and fog in an unknown area in the north of Jämtland, Sweden. This is the third module where the participants meet outdoors in the mountains to either train or be assessed.
Deep Wild on Instagram
A selection of what we are working with at the moment.